NBA
12/03/2017, 10.06
Video
Westbrook records 32nd triple double of the season, breaks tie with Wilt Chamberlain
Westbrook finished with 33 points, 11 rebounds and 14 assists and is now closer to Robertson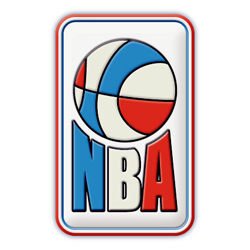 Per ESPN,
Russell Westbrook broke a tie with Wilt Chamberlain and inched closer to Oscar Robertson.
Westbrook had 33 points, 14 assists and 11 rebounds for his 32nd triple-double of the season, leading the Oklahoma City Thunder to a 112-104 victory over the Utah Jazz on Saturday.
Westbrook broke a tie with Chamberlain (1967-68) for the second-most triple-doubles in a season. Robertson set the record of 41 in 1961-62.