Thunder are 4-8 this season when Russell Westbreook shoots 30 or more times
Westbrook shot 30 ore more times in three of the last four games. Thunder lost last four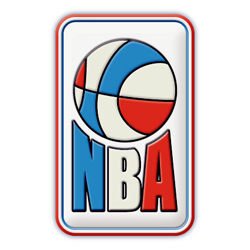 The Oklahoma City Thunder have a 4-8 record this season when Russell Westbrook shoots 20 ore more times per game.
The Thunder have lost the four straight games and in three games Westbrook had 30 shots per game.
Westbrook scored a career high 58 points last night shooting 21 for 39 from the field.
The Thunder are 4-8 this season when Westbrook shoots 30 or more times.

— Royce Young (@royceyoung) 8 marzo 2017
Russell Westbrook's usage rate last night was 58%.. the highest usage rate this season..

— Kevin Negandhi (@KNegandhiESPN) 8 marzo 2017