Ondrej Balvin to play for the Nuggets in the NBA Summer League
The Czech big man will be at the NBA Summer League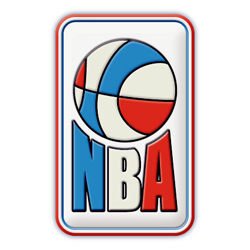 After an amazing season Ondrej Balvin, Czech Republic native center, will have the opportunity to play in the Summer League with Denver Nuggets.
Summer league #Nuggets: In addition to Josh Scott; Josh Adams, Jimmer Fredette, Ondrej Balvin, Juancho Hernangomez, Jamal Murray

— Chris Dempsey (@chrisadempsey) 29 giugno 2016
The 23-year-old big man averaged 9.6 points, 7.4 rebounds and close to a block per game last season for Sevilla.
Porzingis said that Balvin is ready for the NBA after he watch him score 20 points on 9-9 shooting and grab 7 rebounds with an evaluation of 27 against Real Madrid in the last round of the ACB League.
How ready is Balvin for the NBA? Balvin is a master of rebounding.
Comparing him with names like Gobert, Gasol, Valanciunas or Biyombo show, He is ready too.
Balvin grabbed 7,4 rebounds per game during last season in Seville.
Rudy Gobert averaged 5,4 rebounds per game in France.
15 years ago, Pau Gasol left with an average of 5,2 rebounds per game.
Jonas Valanciunas averaged 7.3 rebounds per game. Biyombo averaged 5,1 rebounds per game in the ACB League and today he is one of the best rebounders in the NBA league.
Mejri (5,4 rebounds per game) and Nurkic (5,7 rebounds per game) are other examples that shows that Porzingis could be right.
Via JC Ruiz