Petteri Koponen hopes to be playing in the NBA by the 2015-16 season
Petteri Koponen has one year remaining on his contract with Khimki Moscow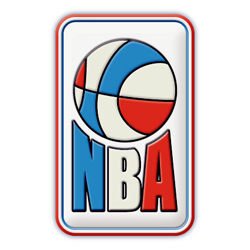 Petteri Koponen has one year remaining on his contract with Khimki Moscow and he hopes to play in the NBA next summer.
His NBA rights belong to the Dallas Mavericks.
Per ESPN, Finnish point guard Petteri Koponen hopes to be playing in the NBA by the 2015-16 season.

Here at the 2014 FIBA World Cup, Koponen told ESPN.com he intends to make the jump to the NBA after completing the final season on his contract with BC Khimki in Russia.

"I always said my dream is to play in the NBA," Koponen said. "Every summer we talk a little bit with Dallas to see what the situation is and what they think. I've got one more year left on my contract in Russia and then of course I would like to come over. I hope I get some options to go there and show I can play at that level."