Facebook: Global Page for Sportando
Our fanpage become multilingual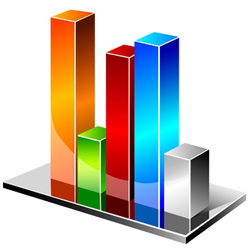 Another big step forward for Sportando. This is a radical change on the social network Facebook.
Special thanks to Facebook Italy, our fanpage is now in italian for Italian users and all from other nations, so for users outside Italy, it will be available in English.

If users want to see the fanpage in English you can easily make the switch using the function "Change country..." as the screenshot:





This is an important step forward for our users.
Obviously we renew our invitation to put your "Like" on our page on Facebook.
For any problem you can contact us through the appropriate contact page.