Sportando PRO - Our PRO service for teams, coaches, professionals
News service on Sportando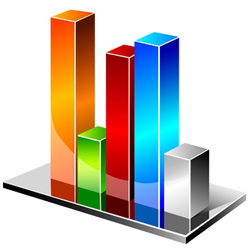 KC Rivers, Jaycee Carroll and Marcus Slaughter. The three Americans in the EuroChampion Real Madrid roster.
What do they have in common? UNDRAFTED.
It's clear that the UNDRAFTED world is where every team outside of the NBA should focus their attention to get their hands on the next big names for non-NBA basketball.
Do you need other Euroleague Final-4 caliber names to confirm? KYLE HINES, OLIVER LAFAYETTE, OTHELLO HUNTER, MATT LOJESKI, BRYANT DUNSTON, AARON JACKSON.... YES, ALL UNDRAFTED!
Starting today, SPORTANDO PRO will be your solid, reliable and easy to use assistant through the long list of UNDRAFTED player we scout for you all season long in their NCAA games.
KNOW MORE ABOUT SPORTANDO PRO
More info:
sportandopro@gmail.com