Patrick Ewing on his way to leave Bonn?
Il giocatore potrebbe lasciare la squadra tedesca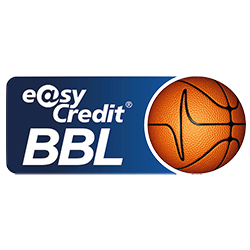 Patrick Ewing jr might be out of Telekom Baskets Bonn soon, a source told Sportando.
The American-Jamaican forward landed in the German team last summer after a season in D-League with Sioux Falls Skyforce and Iowa Energy.
The forward, son of the legend Patrick, is averaging 7.8ppg, 5.2rpg and 1.7apg in Eurochallenge and 11.5ppg and 6.1rpg and 1.8apg in Bundesliga.