Other leagues
14/11/2017, 19.04
Rumors
Source: Deal between Derrick Caracter, Uhud falls through
The former Lakers big man will not join the team in Saudi Arabia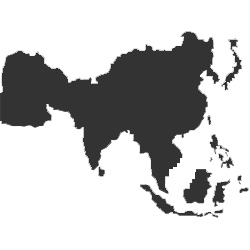 Former Los Angeles Lakers big man Derrick Caracter will not join Uhud in Saudi Arabia, a source told Sportando.
The two sides were finalizing the deal and the 6-foot-9 power forward had already put pen to paper, but it suddenly fell through, Sportando has learned.
Caracter, who spent last season in Argentina, played 41 NBA games with the Lakers in the 2010-11 season.